At the request of the Utah Legislature, the Kem C. Gardner Policy Institute – with the assistance of a 37-person Technical Advisory Committee – prepared this Utah Roadmap to assist with legislative policy making to improve air quality and address causes and impacts of a changing climate. The Utah Roadmap identifies areas of opportunity to further reduce air emissions and ensure a healthy, productive and prosperous future for all Utahns.
The Gardner Institute and Technical Advisory Committee reviewed past Utah-specific work on air quality and changing climate completed by Envision Utah and the 2007 Blue Ribbon Advisory Council. This previous analysis included over 200 policy options. After a six-month expert assessment, we prioritized 59 of these options as those with the greatest potential to impact Utah's air and changing climate. The Gardner Institute then selected seven strategies – or what we call mileposts – as the first areas of focus.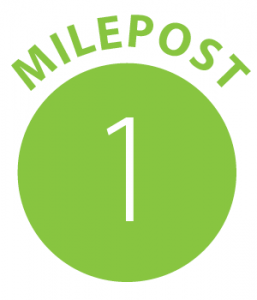 Adopt emissions-reduction goals and measure results – We recommend the following emissions-reduction goals be adopted by resolution or statute in 2020.
Reduce criteria pollutant air emissions below 2017 levels by 50% by 2050.
Reduce CO2 emissions statewide 25% below 2005 levels by 2025, 50% by 2030, and 80% by 2050.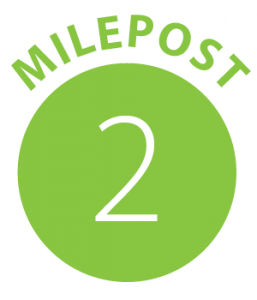 Lead by example – We recommend state government lead by example by converting to an all electric/compressed natural gas/hydrogen/renewable natural gas fleet where practical, adopt energy efficiency goals in state buildings, establish telework targets, provide additional funding for reforestation, and invest more in energy planning.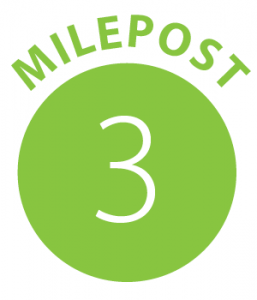 Create a premier air quality/changing climate solutions laboratory – We recommend Utah establish and fund a premier state-level air quality/changing climate research solutions laboratory to improve emissions inventories and the monitoring network, conduct research, advance new technologies, and convene entrepreneurs and experts to innovate.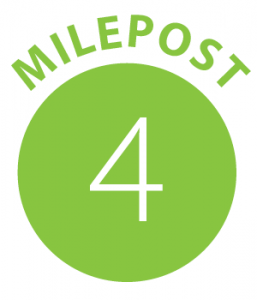 Accelerate quality growth efforts – We recommend the state accelerate progress to meet objectives of Wasatch Choice 2050 and other quality growth initiatives statewide that will provide more transportation choices, support housing options, encourage active transportation, preserve open space, improve energy efficiency in buildings, and link economic development with transportation and housing decisions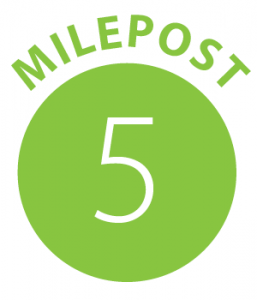 Position Utah as the market-based EV state – We recommend the state expand Utah's network of electric vehicle (EV) charging stations, incentivize electric vehicle/compressed natural gas/hydrogen/renewable natural gas use (particularly for older vehicles and large fleets), and involve Utah auto dealers in strategies to increase the zero-emissions vehicle supply.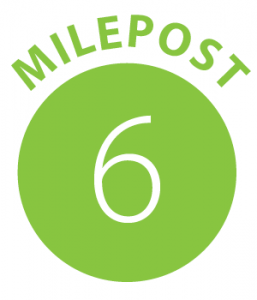 Provide economic transition assistance to rural communities – We recommend the state prioritize economic development investment and partnerships in energy-transition areas such as Carbon, Emery, Millard, Uintah, Duchesne, Sevier, and San Juan counties.
Participate in national dialogue about market-based approaches to reduce carbon emissions – We recommend the state become a leader in national discussions about how to harness the power of market forces and new technologies to reduce carbon emissions in a way that protects health, sustains economic development, and offers other benefits to Utahns. Energy storage, research and development for energy technologies, revenue neutral/border adjusted carbon pricing, cap and trade, and other approaches may offer promising options for reducing emissions.