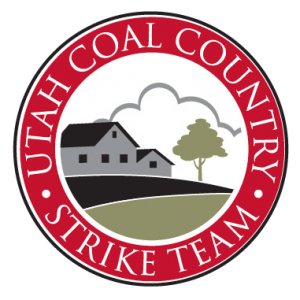 Carbon and Emery counties have two of the oldest housing inventories in the state and the median sales price has dropped about 10 percent since 2010. Our plan aims to stop this decline and renew housing price appreciation in the area. Our Hearth and Home innovation calls for the following investments:
Access housing trust funds – Seek a direct appropriation out of the Olene Walker Housing Trust Fund to assist Carbon and Emery counties based on economic hardship. This state fund is designed to provide financial assistance to low income homeowners whose homes are in need of rehabilitation or replacement. We plan to use Alliance for the American Dream dollars as matching funds.
Historic tax credits – Incentivize the use of the State of
Utah Historic Preservation Tax Credits. The American Dream funding will help with minimum cost requirements.
Energy assistance programs – Provide direct assistance to Carbon and Emery counties via the Low Income Home Energy Assistance Program administered by the Utah Dept. of Workforce Services.