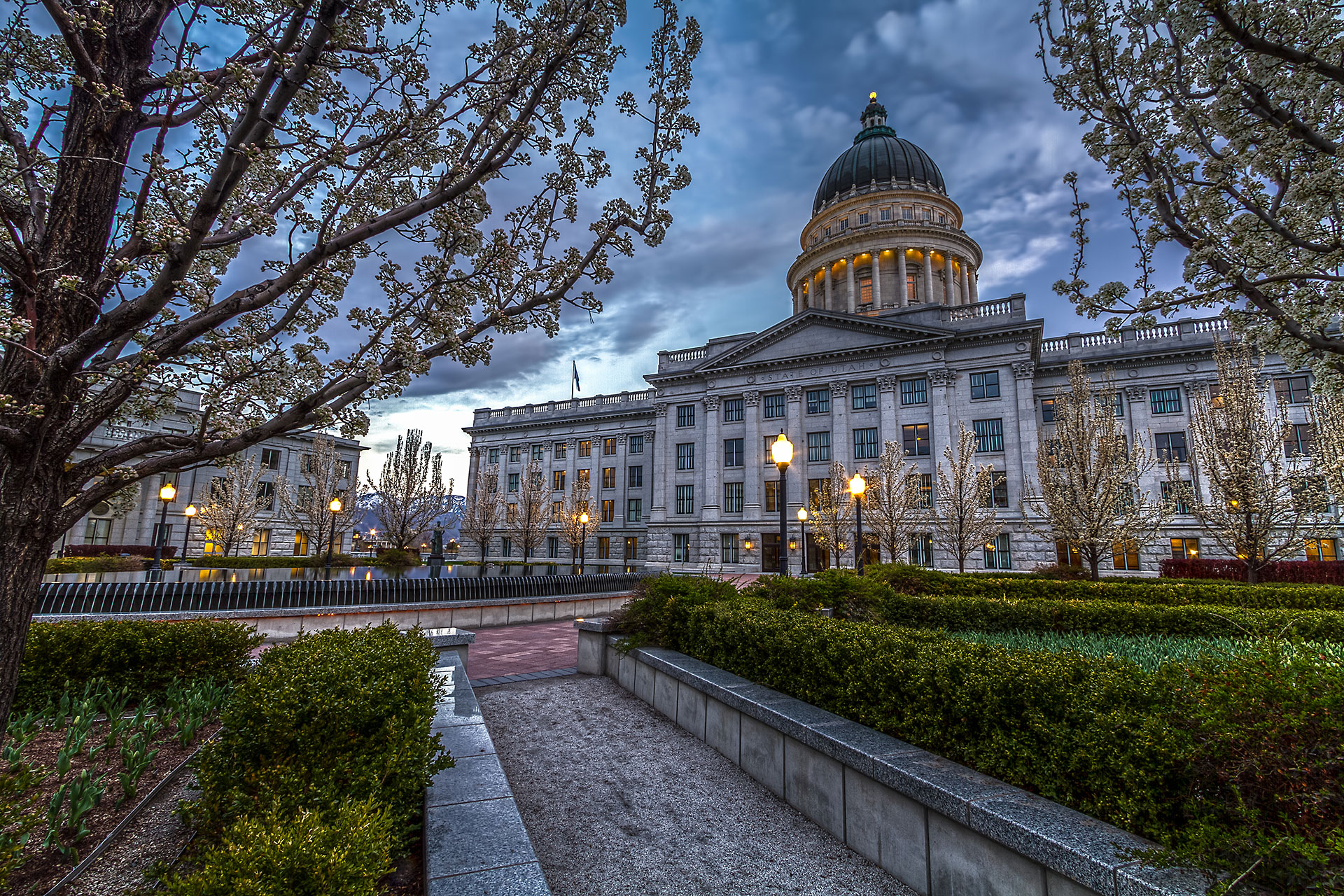 LeadNOW Training
April 20 @ 12:00 am

-

May 4 @ 11:59 pm

|

$750.00
REGISTRATION FOR APRIL AND MAY TRAINING IS NOW CLOSED. ADDITIONAL TRAINING DATES WILL BE AVAILABLE SOON.
LeadNOW is based on the premise that anyone can be a leader, anytime, and anywhere. Our program focuses on four leadership competencies: diagnosing situations, managing self, intervening skillfully, and energizing others. By attending LeadNOW, you'll learn skills and knowledge that will help you strengthen your capacity to lead. In our program, you will apply the leadership competencies to a problem you are addressing in your workplace or community.
Who should attend?
Federal, state, and local government professionals who want to enhance their public service. Non-profit professionals who want to enrich and deepen their skills to improve the community. Community leaders who want to learn so they can lend service.
How will you benefit?
You'll increase your capacity to lead by learning about the four key competencies of leadership and how to apply those to challenges in your workplace or community. As part of the program, participants will receive coaching from our highly trained instructors to further develop their skills.
What will you learn?
By attending the LeadNOW program, you'll learn leadership competencies that will help you develop your capacity to lead.
-Learn how to diagnose the situation by exploring multiple interpretations, assessing different kinds of work, and considering the points and capabilities of a variety of stakeholders.
-Practice assessing and managing your strengths and weaknesses and become more creative and intentional in your interactions with others.
-Discover how to intervene skillfully as a leader by considering each action in light of the specific circumstances of the current situation.
-Recognize how to energize others by creating a trustworthy process inspired by collective purpose.
Our Location
Our beautiful venue, the Thomas S. Monson Center at 411 E. South Temple, offers a rich learning environment with state-of-the-art classrooms and collaborative spaces that deepen the learning experience. You'll create valuable new connections with peers through our peer-consultation processes, participate in lively classroom discussions, and interact with our exceptional instructors.