Featured Products
Demographic and Economic Projections
The Kem C. Gardner Policy Institute has produced its inaugural long-term demographic and economic projections for the state of Utah. This is a significant milestone as we continue our research efforts that will culminate in the release of county level projections in July 2017. These 50-year state projections illustrate continued population growth and a range of future dynamics and structural shifts for Utah. Click here to learn more.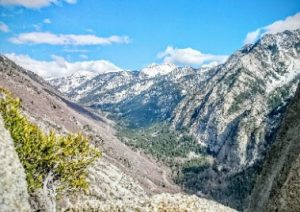 State and County-Level Population Estimates
The demographics team at the Kem C. Gardner Policy Institute produces state and county-level population estimates separate from those produced by the U.S. Census Bureau. Our population estimates differ from the Census Bureau by utilizing a different methodology and data, and by providing more contextual understandings and interpretations of Utah-specific population estimates. Please visit here to learn more.
Salt Lake County Small Area Estimates: 2010-2014
The national census, conducted every ten years, provides the most complete, detailed, and accurate count of Utahns down to the neighborhood level. In the five years since the enumeration, the 2010 Census results have become dated as communities in Salt Lake County continue to evolve, with demographic and housing changes occurring unevenly throughout the valley. Accurate estimates of population, households, group quarters populations, and housing units provide an essential factual foundation for a wide range of program, product, service, and investment planning and evaluation. There is a growing need for more contemporaneous and accurate data at ever smaller geographic scales. Please visit here to learn more.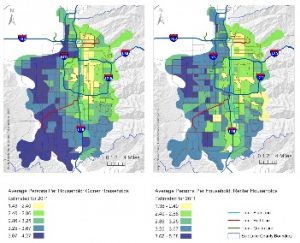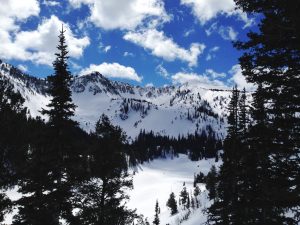 Utah Demographics Fact Sheet and Utah at a Glance
Utah is well-known for its signature demographics, which include the youngest population, largest household sizes, and among the most rapidly growing populations compared to other states. However, we are following many of the trends of the nation with an increasing median age, greater ethnic diversity, and shrinking household sizes. The Utah Demographics Fact Sheet and Utah at a Glance provide some of the most requested demographic information about the State of Utah.
3 Million Utahns
Demographers at the Kem C. Gardner Policy Institute estimate the State of Utah reached a population of three million people in October 2015. This milestone serves as a symbol of a fast-growing state that ranks as the 32nd most populous state in the nation. Please visit here to learn more.